One of the most important things when choosing a cleaner is of course the cost of the service.  Most clients also like to know they are receiving a professional, honest, quality service.  So what is a fair price to pay for cleaning?  There are different factors involved when it comes to the price a cleaner charges.  One is your location, depending on where you live can depend on how much you will pay for cleaning.  You will usually find in your area most reputable cleaning company's charge around the same amount, with maybe a dollar or two difference.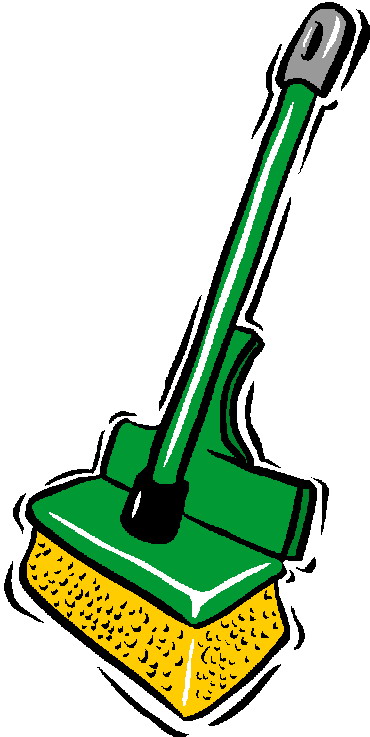 When considering the price you should pay for a cleaner, you need to take into consideration if the cleaning company is reputable.  If they are reputable, they will be registered to pay tax, maybe gst, the company may invest money into buying quality cleaning products and equipment, spend time training staff, they also spend money on marketing and advertising,  cleaners need to have relevant insurances, so when considering how much you should be paying for cleaning, it is reasonable to be paying anywhere from $25.00 p/h upwards, of course depending on where you live.  Some cleaning company's charge per job, which usually works out very similar to an hourly rate.
What you should expect for your money from a professional cleaning company is, a quality, reliable, honest service, who pay tax and have their relevant insurances, they should pay any staff properly, and if the company supplies their own equipment and products, they should be of a professional quality, the cleaners should be trained and experienced professionals.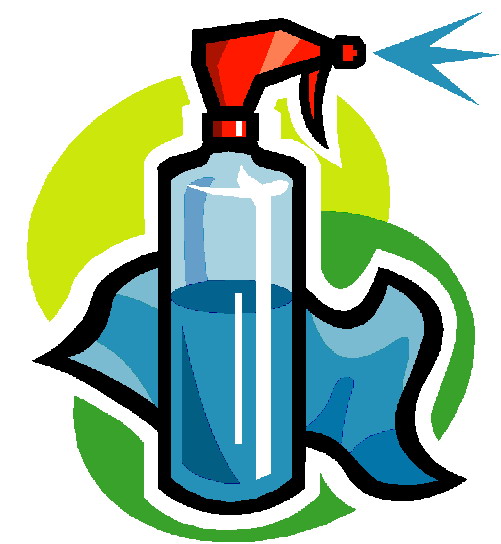 I sometimes see ads put on different websites by people looking for a cleaner, but only willing to pay $10 to $15 per hour.  These ads degrade the cleaning industry, making a cleaners job seem like you should only be paid a slaves wage.  Cleaning is not a glamourous job, however it can be very rewarding.   A professional cleaner works hard and takes pride in their work.  I think you would be pleasantly surprised to find how affordable a professional cleaner is, we are able to get a lot of work done in a short amount of time, while still maintaining a high cleaning standard.  Check out my blog on what to expect in a two hour clean here – A Professional Cleaner A Two Hour Time Limit And What To Expect

If you have any comments or questions about this blog, please share in the comments…